Justus Blowin' Smoke OTDdSTDsc
PRODUCED:
Spinoff's Razzamatazz OTDdsc
WTCH Spinoff's Razzle Dazzle JS-O OFTDdsc WSFTDs
Spinoff's Riddle Me This AKC: CD, AX, MXJ / ASCA: CDX, GS-E, RS-O, JS-E, RMX
No 28 Open Obedience dog 2013 ASCA, with a Certificate of Merit
WTCH Spinoff's Sylver Wolf JS-O, RS-N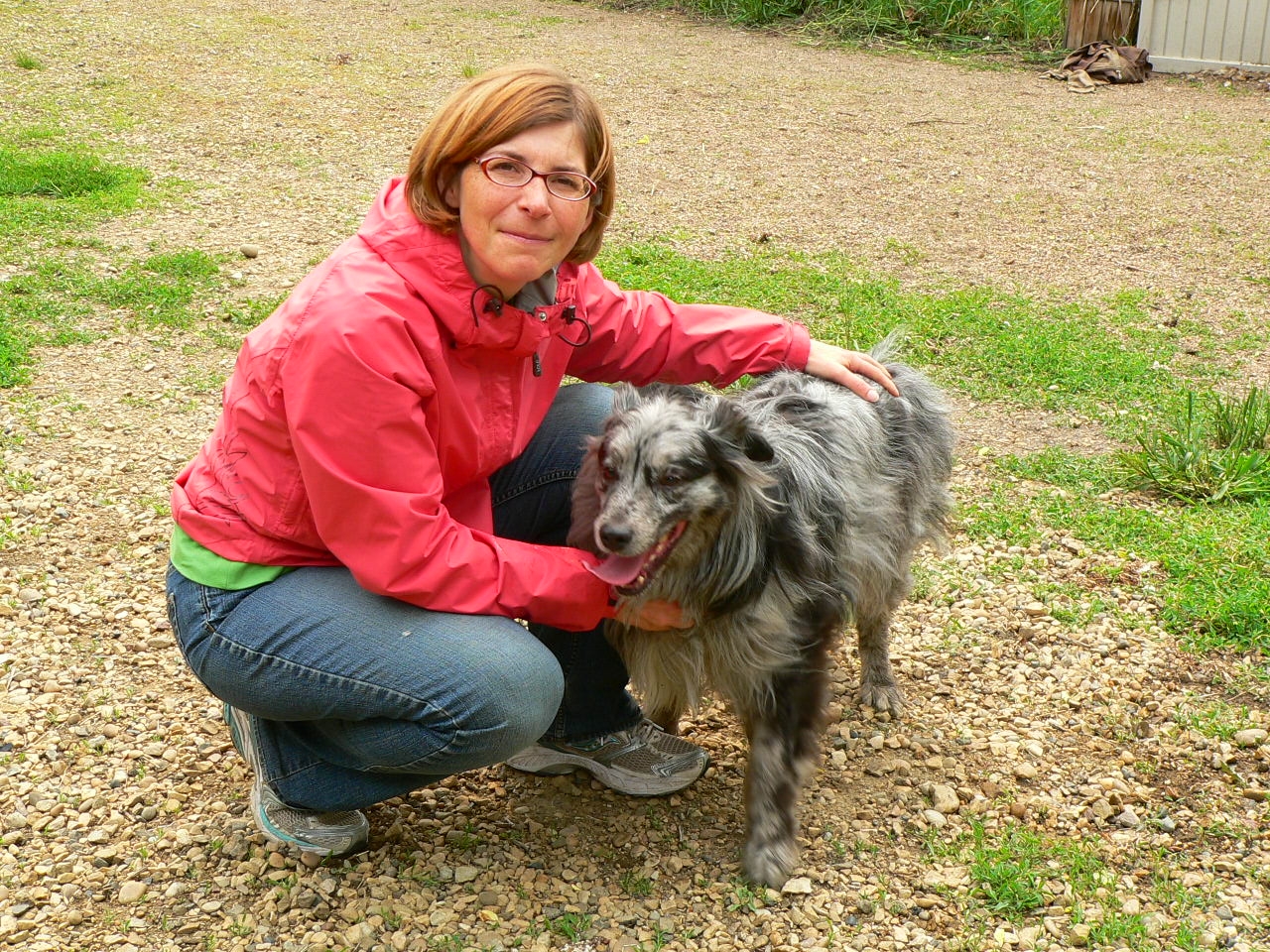 Mokey now lives in Edmonton with Marie-Andrée and Gary.
He has gone from a country aussie to a city aussie, and loving every minute!!
He has is own couch, and toys. And he gets to jog with his people, and occasionally when in the park, he rounds up the ducks!
and the best part for me is...I get to see him when ever I want.
It is a blessing to have people like Marie-Andrée and Gary, in our lives!
=========================================================
Mokey eye examine from the University of Saskatchewan
Mokey - Optigen Test Report Certificate - PRCD Mutation Test for PRA
Mokey CERF eye examine - Jan 25, 2008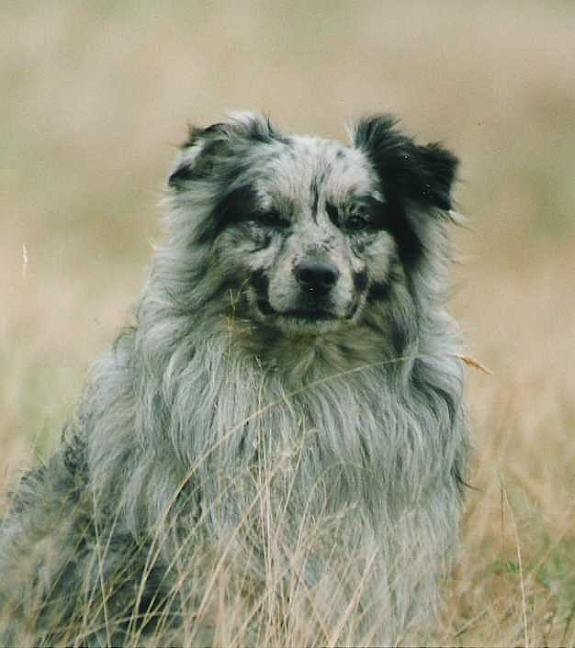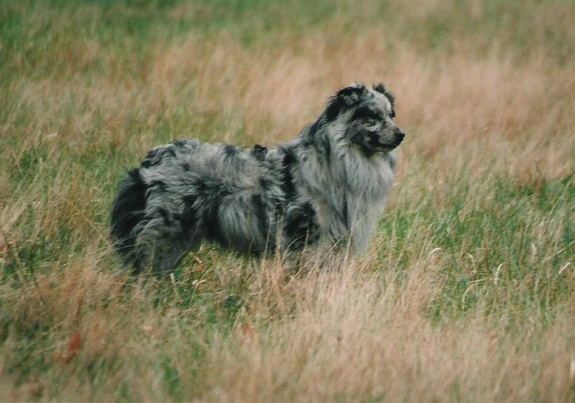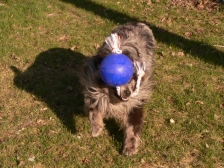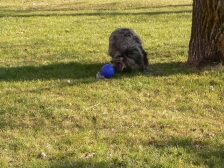 All Pictures and Text on this Website are copyrighted by Spinoff Enterprises